Global Brand With a Super
Premium Milk Powder
We believe New born babies need premium care
His/her every twinkle and smile – Will affect your mood
His/her growth everyday – Will also bring your more joy and happiness
We believe New born babies need premium care

We believe it's essential you are reassured of the quality and integrity of your food source, especially when it comes to food that nurtures your little ones.

Alula means Winglet in Latin, is a small projection on the anterior edge of the wing of modern birds,. With only several feathers, but Alula is critical for the precise control in the flight and landing.

The world's top smart factory, raw materials, ingredients automatically adjust the composition, full electronic monitoring, intelligent management.


From milk to milk, after 12 testing procedures, 103 quality testing, to ensure that each cans of pure milk powder safe
Carefully formulated to provide complete nutrition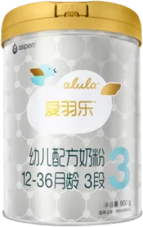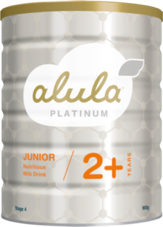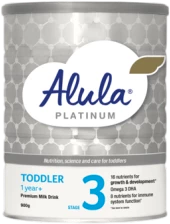 Using scientifically advanced methods and high
quality standards to bring you Alula infant formula.
Currently Alula is launching the brand in several countries as a global premium infant formula. When you choose Alula, you're trusting in a formula with a world-class scientific research, and generations of healthy, happy infants. You're choosing a formula that is precise, scientific, and in-sync with the needs of modern parents.
Alula is owned by a Group Company that produces and sells infant formula in many counties around the world.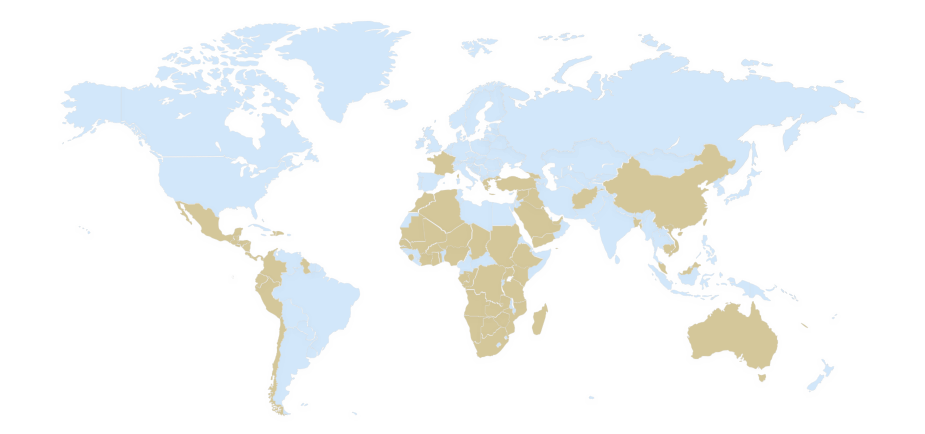 Leave us a message and we will be in touch soon.